This website is under construction.
Images on the website have been digitally watermarked with ownership and usage information. Digimarc and the Digimarc logo are registered trademarks of Digimarc Corporation. The "Digimarc-Enabled" Web Button is a trademark of Digimarc Corporation, used with permission.
Website design by Fabio E. N. Frau
Copyright © Fabio Edoardo Natale Frau 2002 to All Rights Reserved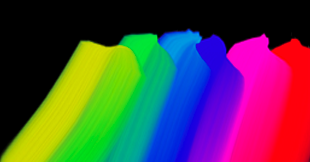 If you like my work, the best compliment you can give me is letting others know.